I have been so busy.
I am always cutting something for my Kindergarten Class.
It's what a quilter does,
We cut
and then
we put it back together
and it looks
Beautiful.
I have cut out 40 hand prints this week.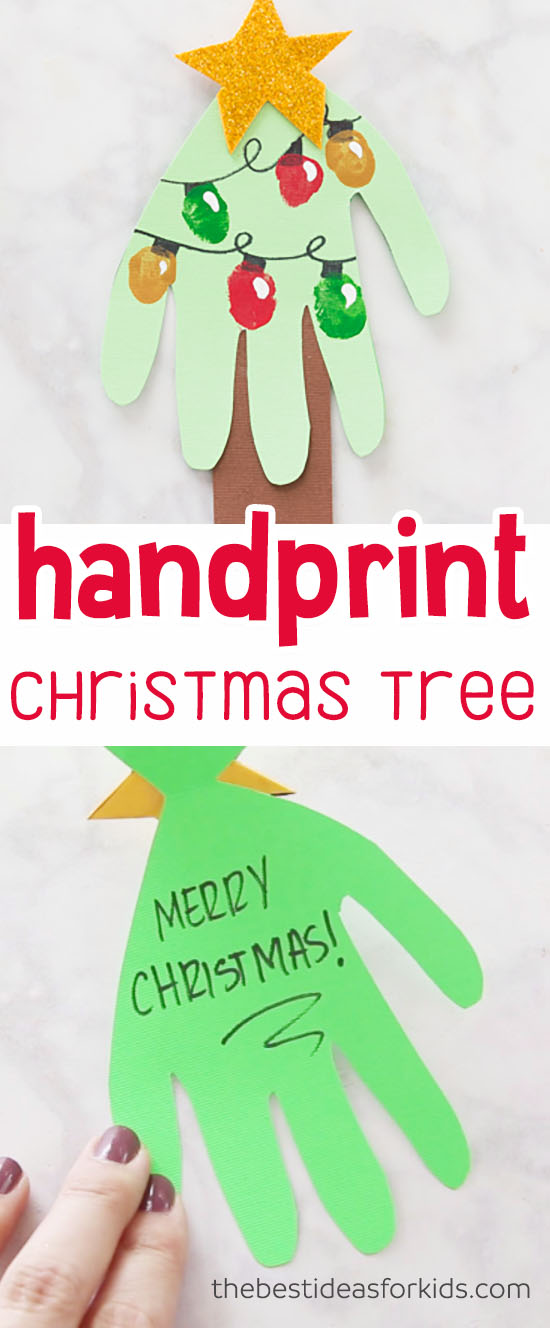 I'm so grateful for all the cute ideas out there.